This is a list of accessories. I can't invest in clothing except for maternity - so here is a list of items that are fab that I can wear all spring and summer long - no matter what my waistline says: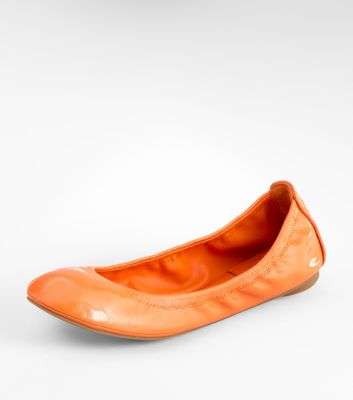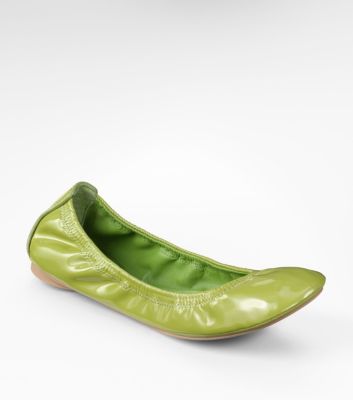 A super fun color of Eddie flats! Most comfy flat that has ever met my foot. Reva's are for the birds.
This super cute straw tote to take to the pool.
A nautical iPhone cover
A bright watch strap for my Timex.
Super cute Stella&Dot earrings I have been swooning over.


And of course Mr. Tank will need a new summer collar.... or two. I love these whale and lobster collars.